Posted October 15, 2015 by Esslinger Staff
Creative industries have traditionally flourished in Europe, but Korea is emerging as a new destination. Creative industries such as art, architecture, film and fashion have been progressing greatly here and watchmaking is also one of them. Watchmaking is the 12th largest among the creative industries and expensive watch buying has seen a good progress here, and now Korea will be sort of recognized as a watchmaker's destination.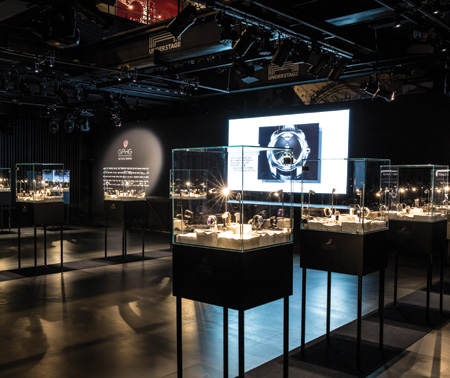 Grand Prix d'horlogerie de Geneve (GPHG) is a respected organization in the watchmaking industry that gives awards to distinct achievements in the watch industry. GPHG was established in 2001 and has maintained its reputation of being unbiased. As a result, it was recognized as a public interest organization in 2011. The reason why Korea will now officially receive recognition in the watchmaking industry is because GPHG has chosen Seoul to host its roadshow exhibitions for the first time. Korea will now have the chance to be shared the passion, emotion and know-how of watchmaking.