Posted October 15, 2015 by Esslinger Staff
Watchmakers of premium watches are hard to come by and Patek Philippe realizes this problem. But they also have gracefully addressed this problem by opening a third training program in New York with 6 handpicked candidates. The best part – it is a free training program. The selected candidates will not pay any fees, receive stipend to meet rent and food expenses, and are guaranteed a job at Patek Philippe on graduation; which is great! But if you are planning to enroll yourself in the program, hold on, there is a catch – actually two of them. If you are interested in gaining valuable training in watch repair, this might be your opportunity.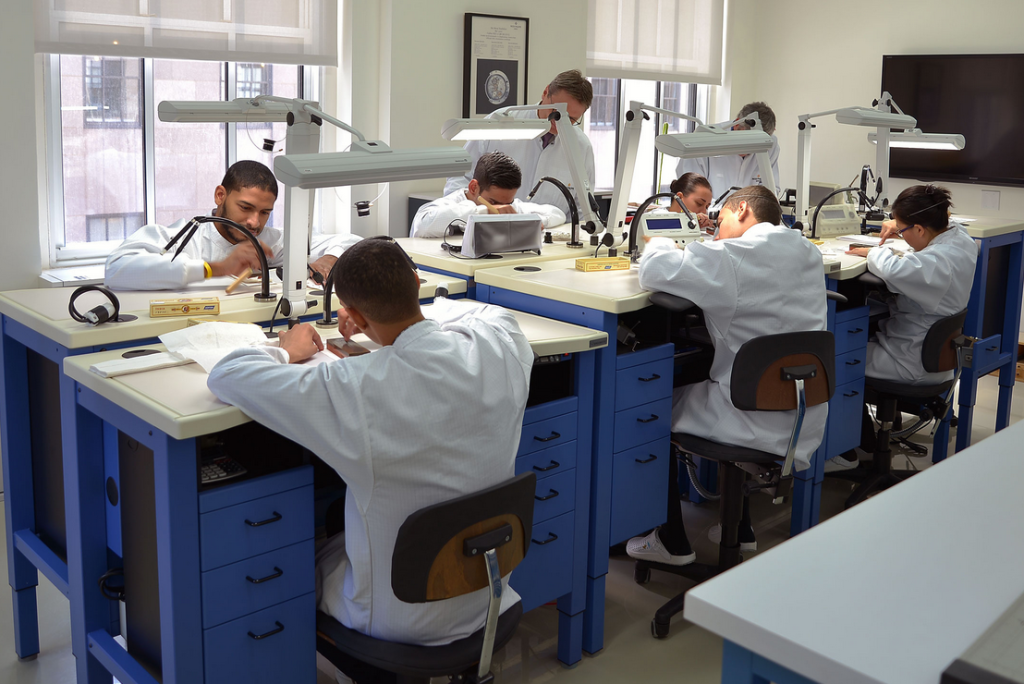 The first one is getting selected. Patek Philippe started this program without any publicity and, therefore, they head hunted around 300 applicants who were looking for technical jobs and from these, 80 were shortlisted. Finally, 6 candidates were chosen based on their curiosity and interest they showed in the subject presented to them. Secondly, they will be running only one 2 year program at a time. So, you'll have to wait till 2017 to get a place.