Posted January 21, 2016 by Esslinger Staff
The FTC recently looked into the matter of Niall Luxury and published a closing letter on their findings. The FTC stated that a 'Made in USA' or similar claims suggested that products are 'all or virtually all' made in the United States. Niall, which imported Swiss movements for their watches implemented a remedial plan to avoid deceiving customers. Since a movement is an important component without which a watch cannot tell time, a company should not claim it as 'Made in USA' if that piece was imported.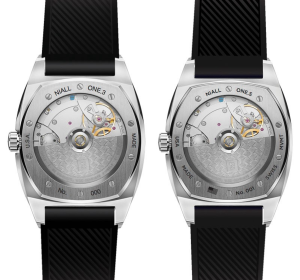 Julia Ensor also asserted that the closing letter is intended to provide guidance to the industry. Michael Wilson, CEO of Niall clarified in a blog post that we all built products and marketing campaigns based on interpretation of the standards. But, no matter how the standards are interpreted, FTC's findings state that 'Made in USA' label accepted and respected as the strongest in the world.