Expensiveness of luxury watches depends on a number of factors like the type of watch movement, use of gems, number of complications the watch has, rarity and other factors. Few designs are run as limited edition – it means that the how many watches of that particular design will be made is decided even before it is made.
One of such rare watches is the Patek Philippe Grandmaster Chime 5175R-001. Only 7 will ever be made – 6 for clients and 1 for the Patek Philippe Museum, each will be priced at about USD 3 million.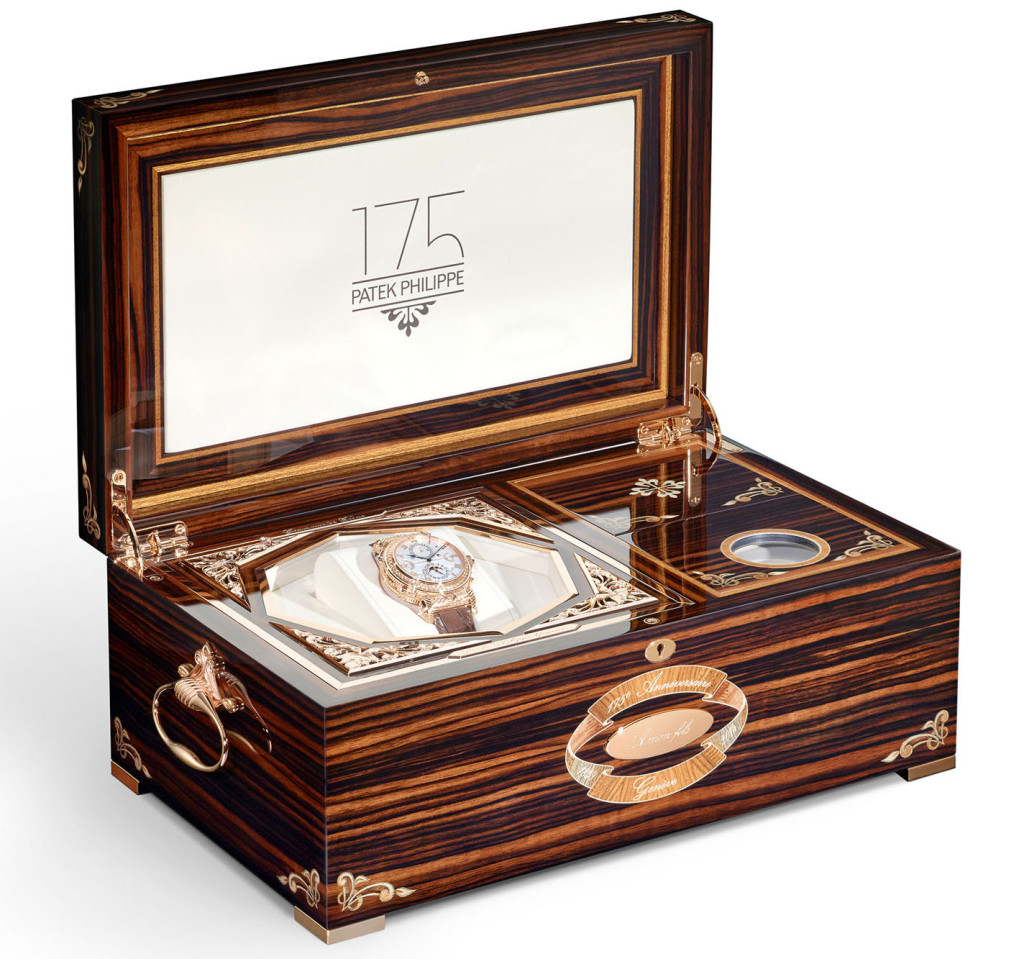 It is the most complicated watch to be ever built with 20 complications. As can be seen in the video, it takes each watchmaker's incredible craftsmanship and some of the most precise wood and plastic watchmaking tools to build one of these watches. These watches are made in controlled dust-free environments. Even oil deposits on a watchmaker's finger can impact the watch and, therefore, they wear rubber gloves at all time.