Belcorso Jewelry Manufacturing has been crafting fine/high jewelry, in its NYC workshop, since 1956. We are currently seeking an experienced bench jeweler to join our team. This position requires an advanced level of skill and understanding of cleaning direct castings and assembly. Opportunities for growth are available for the right candidate.
Compensation: Competitive based on skill level
Primary Responsibilities include assembling jewelry according to Belcorso's standards. Inspect, clean and assemble direct castings. Fix porosity through use of a laser welder and other methods. Adhere to quality standards and project time lines. Communicate effectively, comprehend and verify work instructions.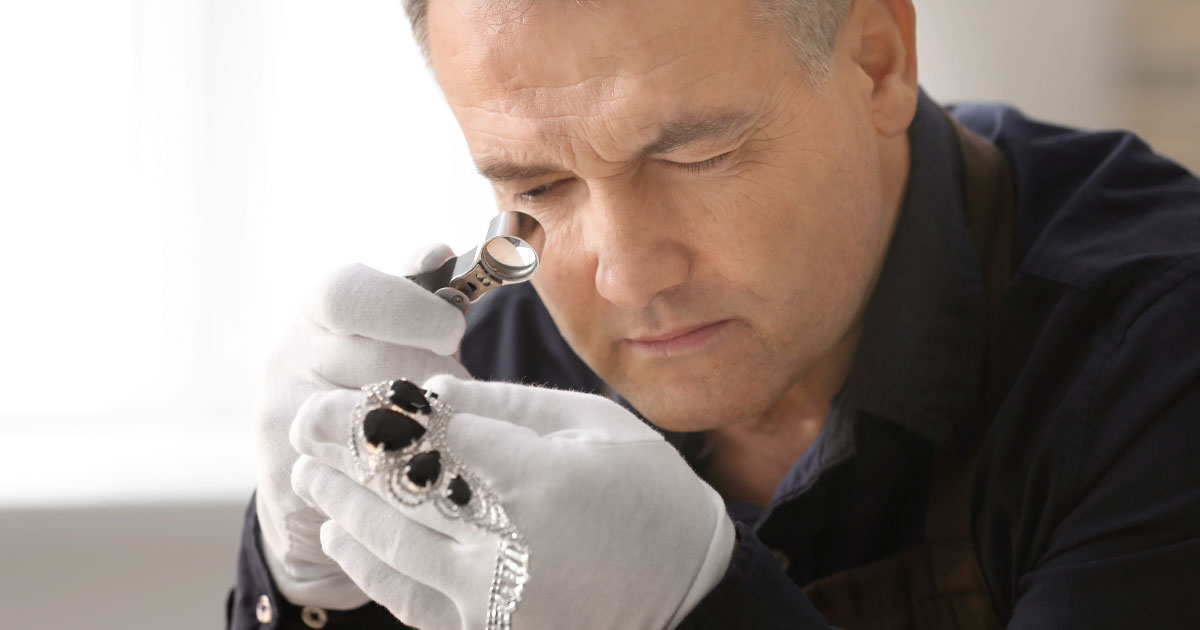 Required Skills:
Must work with microscope.
Repair porosity and cracks when required
Experience cleaning and assembling direct castings in Platinum and all golds
Significant experience with working with a laser welder.
Experience with working with production and custom jewelry for the majors.
Re-tipping prongs
Excellent attention to detail.
Alterations on rings, chains, pendants, earrings, etc.
Expert cleaning castings and assembly.
Solder all karats of gold and platinum including 2-tone rings.
Experience with diagnosing and executing jewelry repairs.
Ring resizing.
Re-tipping prongs.
Professional work ethic.
Job Type: Full-time
Pay: $30.00 – $45.00 per hour
Expected hours: 40 per week
Benefits:
Flexible schedule
Paid time off
Schedule:
8 hour shift
Monday to Friday
Experience:
Bench Jeweler: 3 years (Preferred)
Work Location: In person