Posted March 14, 2016 by Esslinger Staff
Levin Lathe for sale. Headstock #0033-03, Tailstock with micrometer stop #056203 and #016003, lathe bed 18″ #92500, drawbars 3c to ww, collets Hardinge, Levin, Sutton & Fowler. Many extra parts. Individually prices out over $6k.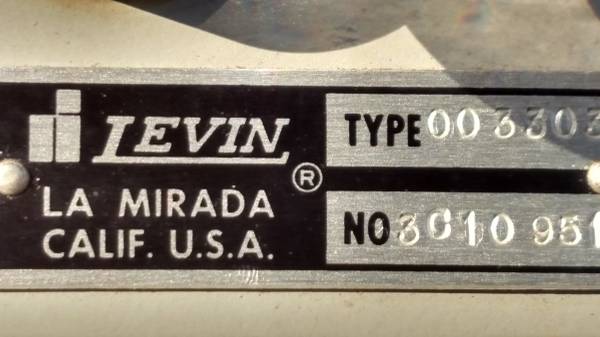 $2400, or best offer. Call or text Dave 5416131909 Can meet in White City or Medford.