2 pin models of openers are great for beginners to watch repair as they are economical and very easy to use. They allow you to get into some smaller spaces (opening a back without removing the band) than the larger wrenches and openers because of their pocket size. Most 2 pin case back openers have fixed pins, usually in the square shape for the most common style of notches found on case backs.
3 pin openers, commonly known as JAXA wrenches are a popular choice for watchmakers. With the ability to grab the back from 3 points you have a better grip on the case back and less chance of the wrench slipping and scratching the case. You also have better torque and will be able to open hard to open watch backs like waterproof watches.
Jaxa wrenches have removable pins that are included with the wrench when purchased so you always have the right pin for the notch. Pin styles included are: square, round, flat/polygon, and multi-notch.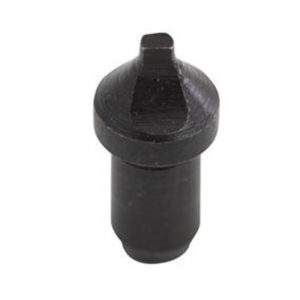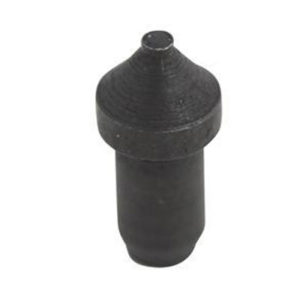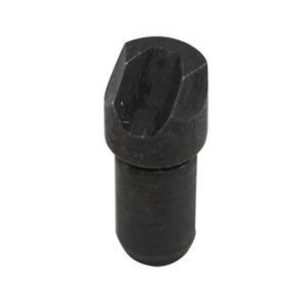 Other styles of case back opening tools for screw off backs that are popular are:
Friction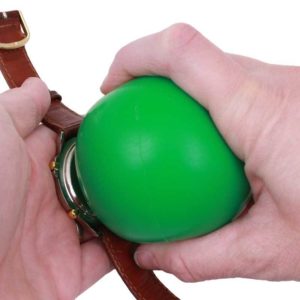 balls are a handy tool to have at your workbench. These balls are slightly tacky and allow you to get an excellent grip on the case back.
The friction balls really do work, however they will not open every case the first time. A watch that has been used for a long time can get dirt and oil in the case threads and along with the gaskets will form into a glue that will seal the backs on certain watches that have not been opened for years. Another factor is how strong your hands are, since you do have to hold the watch in your hand. What the case ball does for you is to allow you to open most cases without having to set up another tool and run the risk of scratching the case back. Another tool to open difficult case backs for the first time will still be needed. Again, what the ball does is save time and removes the risk of damage to cases.
Horotec's mini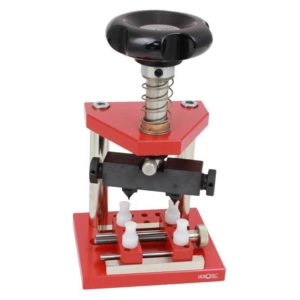 case opener provides you the same amount of torque that a press will and uses a lot less space on your workbench. It includes a removable case holder that slides out of the press so you can continue to hold the watch securely during the rest of the repair. Supplied with the same kinds of pins you would find in a JAXA wrench, this press can also use dies for opening specialty watches like Rolex® and Baume Mercier®.